.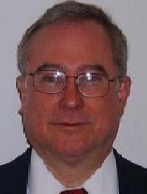 Bankruptcy - is about peace of mind through a fresh start that is available under the protection of the law. You can start over, while you stop the collections, stop the phone calls and stop the garnishments. Usually you keep your apartment, home and car. If you have creditors calling, lawsuits pending / filed, threats of repossession or foreclosure and you cannot pay these bills - call now, bankruptcy may be the answer.
---
General consumer bankruptcy information is available at the website of the US Trustee Program, Department of Justice: http://www.justice.gov/ust/

It is advised to consult legal or tax professionals regarding consumer bankruptcy.